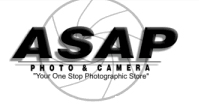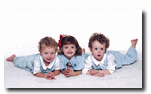 News, Events, and Links
| Image Galleries | Online Proofing | OBPW 2005 |
| --- | --- | --- |
| CCPW 2006 | | |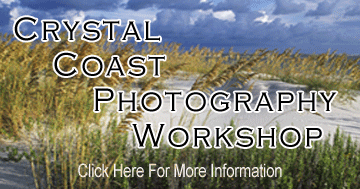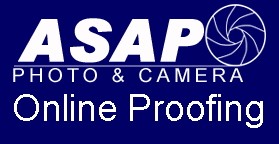 Store hours: M-F 9:00AM-6:00PM Sat. 9:00AM-5:00PM
YOUR ONE STOP PHOTOGRAPHIC STORE
Your photographic headquarters in Eastern North Carolina and on the web. ASAP is your dealer for advanced professional equipment as well as everything for the hobbyist and amateur. Digital or traditional camera equipment and accessories plus studio lighting and
Fake Watches – Authentic Quality Replica Watches at Affordable Prices
backdrops, we've got it.
The Benefits of Using a Mini Vape for Nicotine Salt E-Liquids
Top quality digital and traditional (film) printing and enlarging, we do that. As a portrait studio, we understand the importance of a high quality long lasting print. The prints that you bring or send to us are treated with the same care as are our own studio prints.
We carry the best new digital cameras and digital camera accessories right alongside an incredible selection of new and used 35mm SLR's and Medium Format equipment. We do our best to truly provide an enriching shopping experience. Whether you are shopping for the latest greatest digital camera or printer, or searching for that hard to find vintage camera or lens, you've come to the right place. Our used equipment list is large and constantly changing so feel free to contact us at [email protected] or call 1-800-757-6780. Our staff is anxious to show you how we've grown to have one of the most loyal customer bases in the industry.